TRI UNDERGROUND
Our company, our capabilities, our standards.
TRI Underground Company Profile
Founded in 2002 by Hylton and Caroline Amos with a single manufacturing site in Brendale, Queensland. TRI Underground has now established a major position as a diversified manufacturer servicing the Telecommunications, Electrical and Civil infrastructure markets. As a family-owned, Australian company, our reputation means everything to us. We're proud to be renowned for our exceptional service standards. You can expect efficient turn around times and unrivalled speed when it comes to dealing with our team at TRI Underground Australia.
Our Capabilities
TRI Underground Australia manufacture and distribute from three capital cities on the East Coast of Australia. Our extensive manufacturing capabilities means shorter lead times. Innovation, product development, quality and dedication to the highest level of service also define our unique abilities. Working closely with our skilled team of people, customers and suppliers, allows us to find a solution to the most difficult of problems.
Our Quality/Standards
To ensure nothing but the finest quality within our manufacturing plants, TRI Underground is proud to be an ISO 9001 accredited company, as well as having 2053 and 1260 product certification. Due to our dedication in ensuring we produce and supply quality products, we have been used in a multitude of Electrical, Communications and Civil Construction applications. This includes Main Roads, Railways, Major Energy Sub Station Upgrades, Airports, Bridges, Tunnels and Defence work. We are forward thinking with our research, development and innovation and always strive to be an industry leader by obtaining relevant approvals. We have approvals for a broad range of the products we manufacture and distribute, and we'll continue to gain approvals where needed within our industry.
PVC pipe, bends and fittings can be recycled and is an important contributor to waste reduction, please feel free to arrange with any of our branches to return these items for disposal. Addresses for disposal are Gate 1 Neon Street, Narangba QLD, Warehouse 3/2 Percival Road, Smithfield NSW or 2/12 Holcourt Road, Laverton North VIC.
Click HERE to view our Quality Policy
Our Products
TRI Underground Australia currently manufactures the follow products:
PVC Solid Wall Conduit
PVC Bends and Fittings for Electrical, Communications, Telstra and NBN projects,
Polyethylene Rectangular and Circular Pits, associated lids
Concrete Cabinet bases
Concrete Slip bases
Concrete surrounds
Slip Base Pole & Footings
Uniculverts
Precast Ragbolts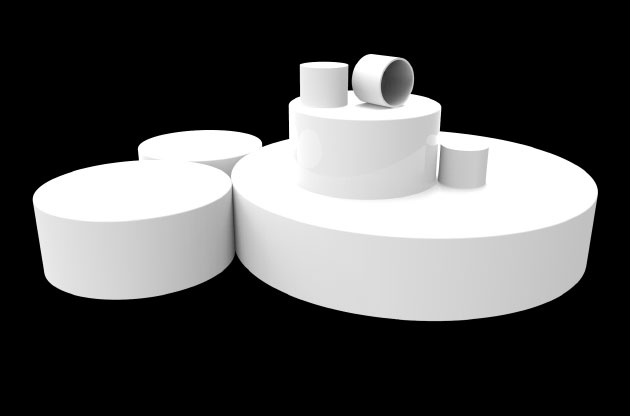 We also stock an extensive range of:
PVC Conduit
Cable Hard covers
Marking Tapes
End Caps, Ropes
Sponges
Duct Tape
Marker Plates
Spray & Mark and other consumable items.